As my little family begins to celebrate the birth of our Savior, Jesus Christ, this holiday season we have decided to find ways to serve those around us. Just as Christ served those around him and shared His love freely, we want to follow His example.  One of the best ways we have found to do that is to join in on the Light The World campaign started by the LDS Church.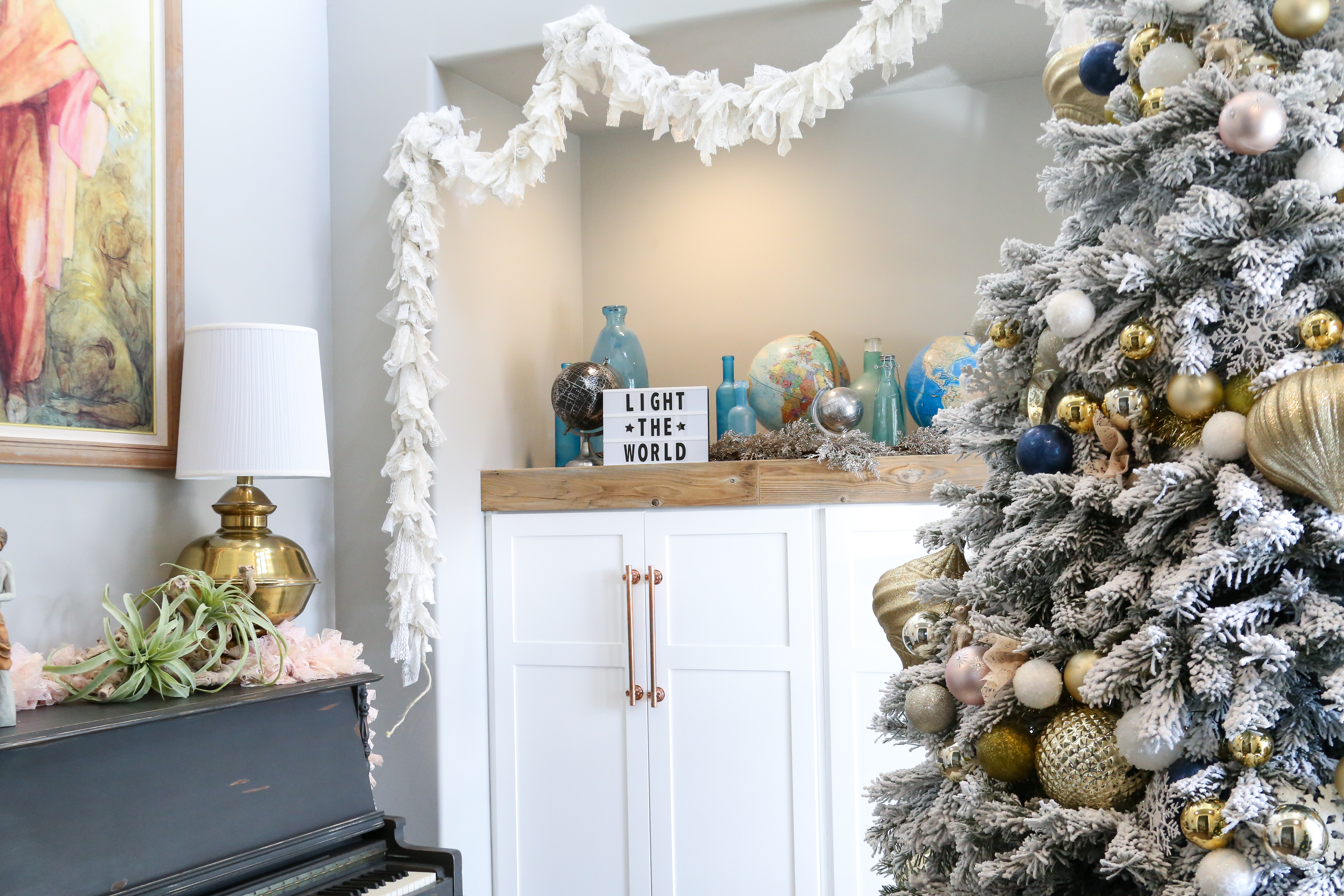 And to help share the light, we have come up with a little Light the World tree this year. It sits next to our big Christmas tree and is covered in little gold nativity ornaments.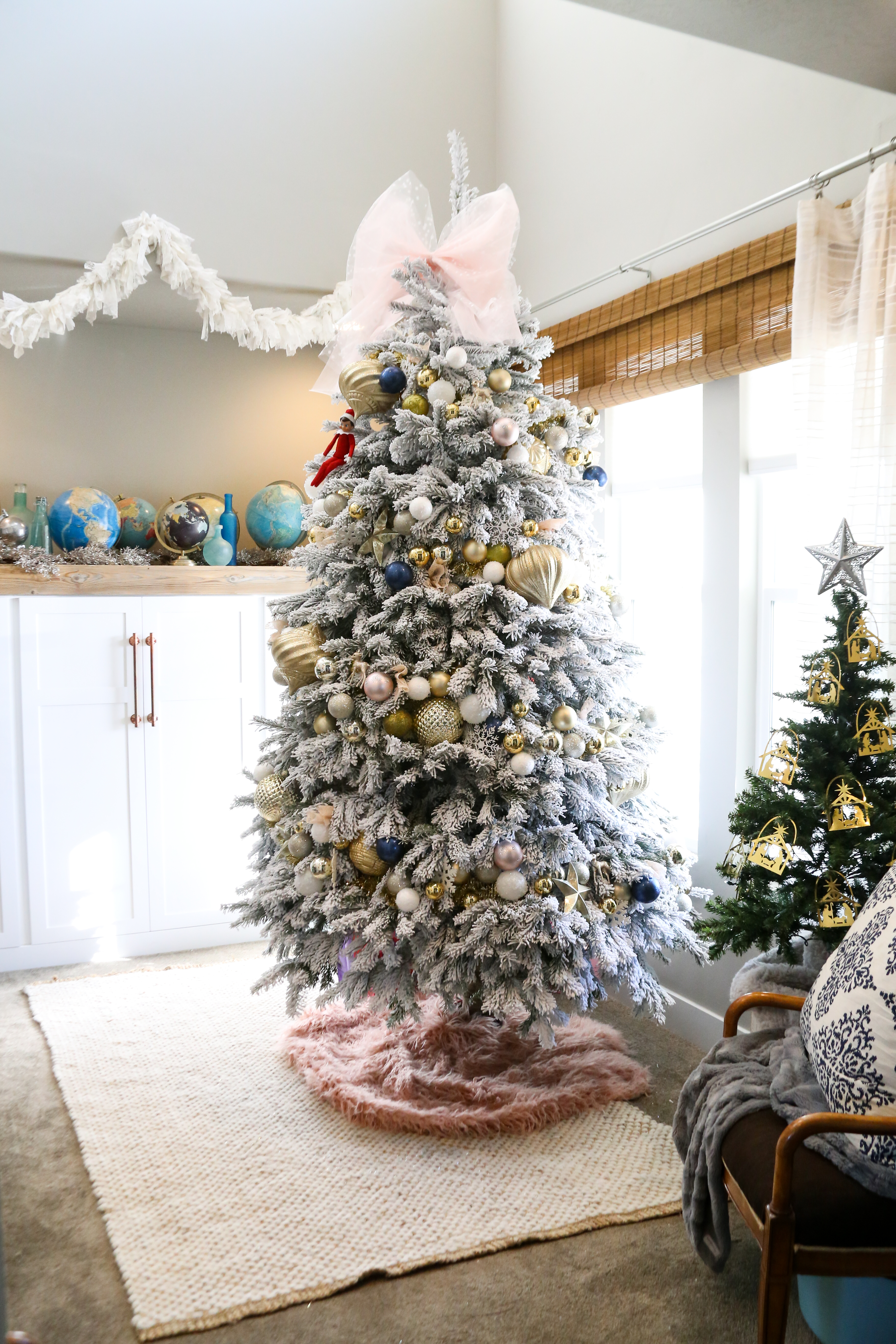 Each time we do an act of service that where we are giving something to someone we can take an ornament off and give it along with a little note. Like, for day 4, "Thou shalt love thy neighbor as thy self." We can make cookies for our neighbors and leave one or two of these with each batch of cookies. Or if on day 9 we visit someone who is sick we could bring one to give to them. Or we do an act of quiet sneaky service we could set this on someone's doorstep as we leave.

Emilie from the blog A Year of FHE has an awesome free Light The World calendar adapted for children you could set by your tree.
You can find her ideas by clicking HERE And, to print out the original calendar go HERE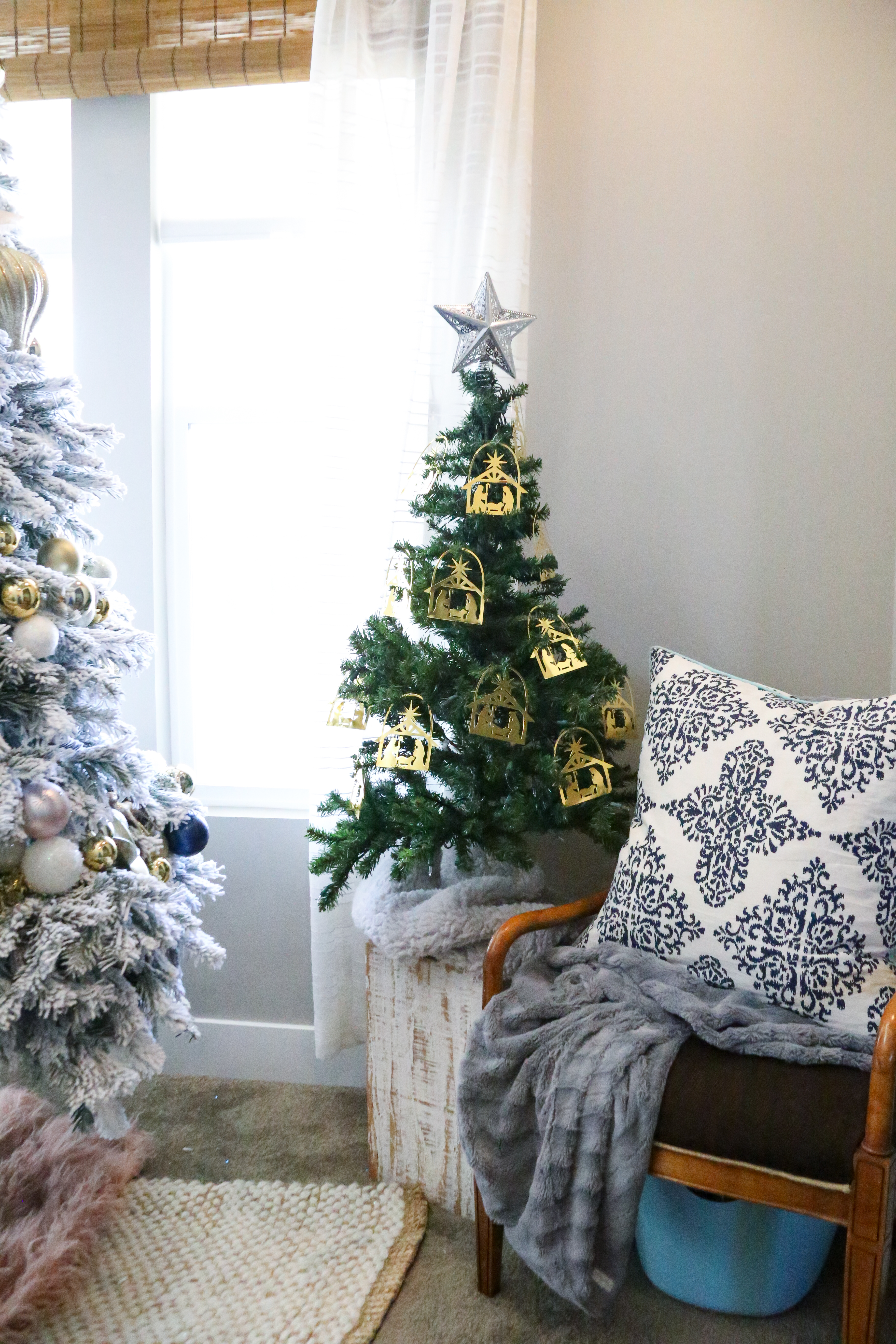 These sweet gold ornaments can be found on Oriental Trading's website by clicking HERE.
They have lots of religious themed crafts and ornaments in their Christmas Headquarters online shop.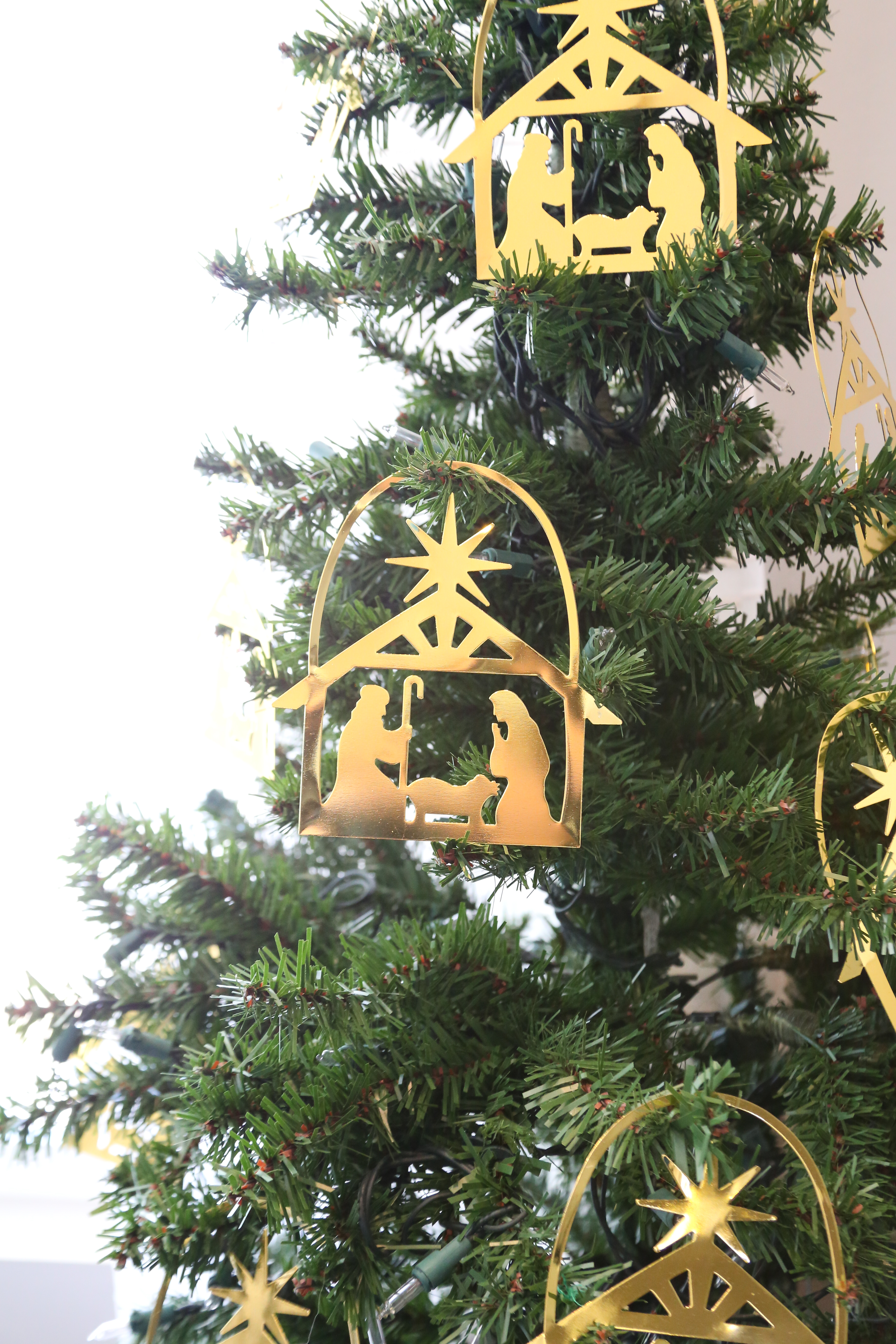 Add this little free printout to your ornament.