I found this beautifully shaped headboard at a thrift store for $100. It was kinda nasty before I cleaned it up and painted it.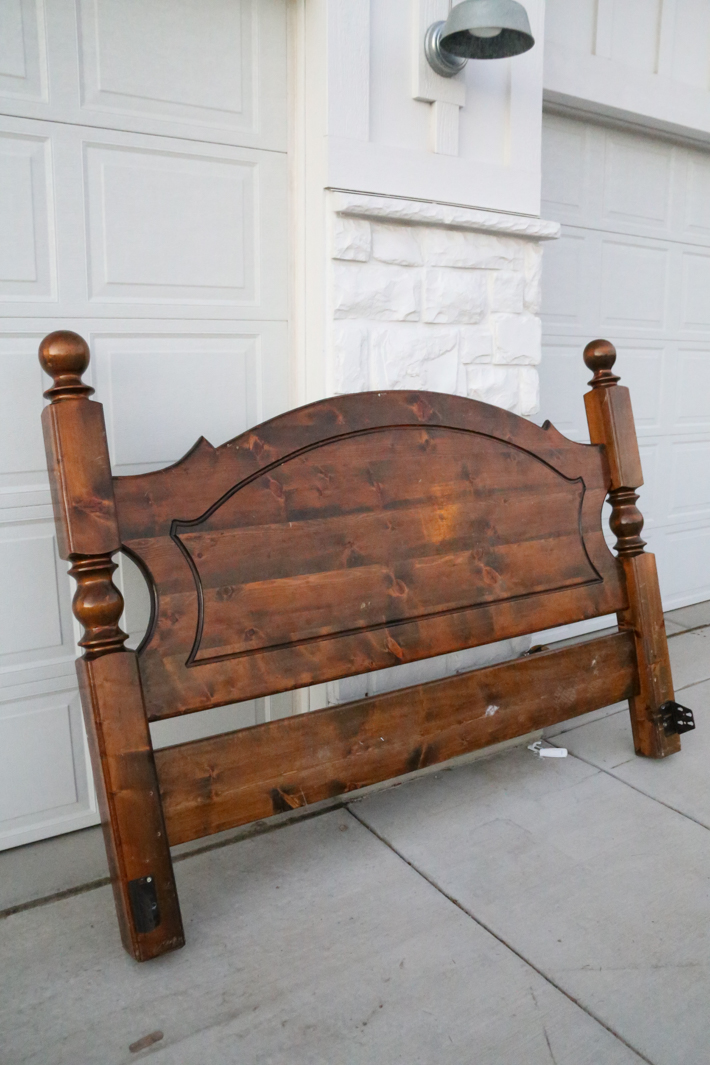 There was hair matted to it. EWWW!! I cleaned it up before I painted and took off those metal brackets.
Then I got to painting with Renaissance Furniture Paint. They did a navy blue color match for me and it was a beautiful blue! It is a match from Benjamin Moore- Hale Navy.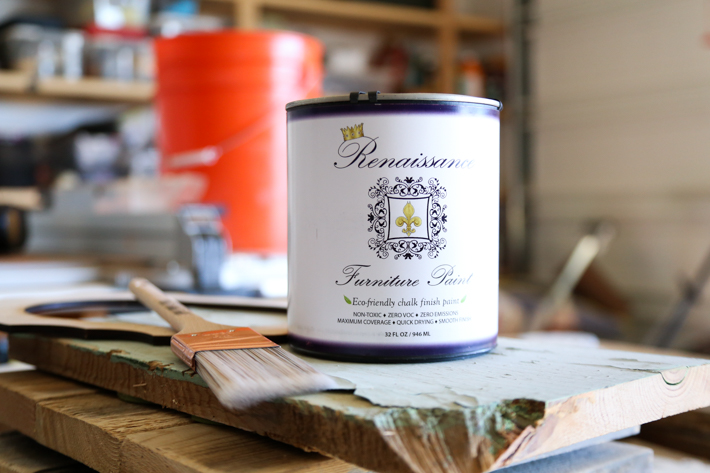 Renaissance Furniture Paint is a chalk paint brand. I have tried a few different chalk paints, milk paints, and regular paints when painting furniture. You can read my "How I Paint Furniture" post HERE. But, that post is pre-chalk paint days… Chalk paint is kinda life changing. And, of all the paints I have tried, I think this is tied at number one for me- as far as application and durability go. I also have a paint powder I like for mixing into paint, but then you have to mix in a powder… and that can be a pro or a con depending on how you look at it.
You can get this brand on Amazon. It is actually the number one chalk paint sold on Amazon! That's pretty rad. Click HERE to find it and all the colors they offer.
This brand was awesome and requires no mixing or mess. And, even though I was outside while painting, (making sure I was getting air and not inhaling paint fumes) I felt very safe using this paint while being pregnant. I can NOT say that about other brands. You need to be very careful with some paint brands when you are prego. That always bugs me, cuz I paint a LOT and I hate wearing a mask, but safety for me and baby is number one.
For some strange reason I don't have any pictures of my painting this headboard… I know I took some, at least my super pregnant self thinks I did! But, I can not find them anywhere. So you just get the lovely before and after pictures….
This paint brand also dried very fast. I was able to do 3 coats of paint in about an hour and a half, taking just a little break in-between coats.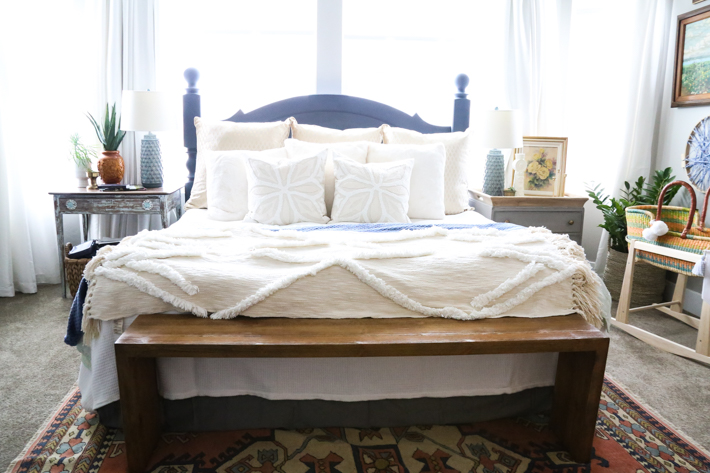 I love how it turned out!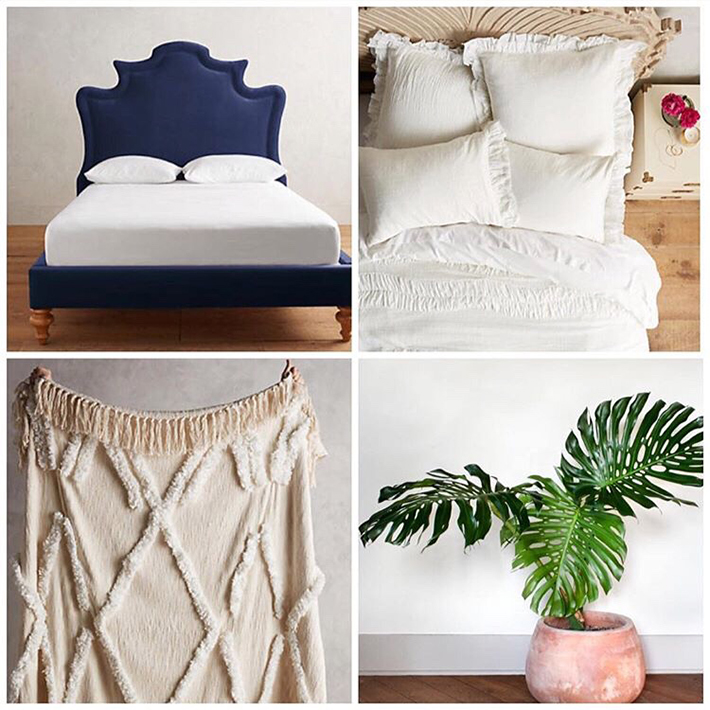 The headboard I dreamed of was from Anthropology…and that wasn't going to happen… Cha Ching! I was excited to find a curvy headboard that I could paint that fit with my original design ideas and budget.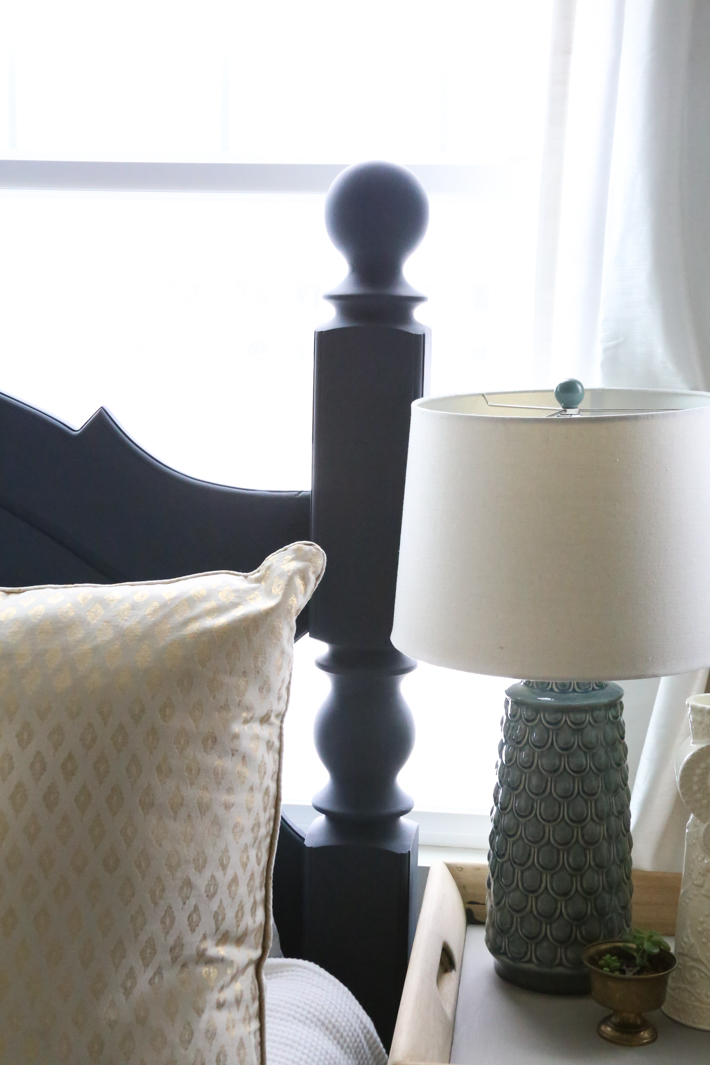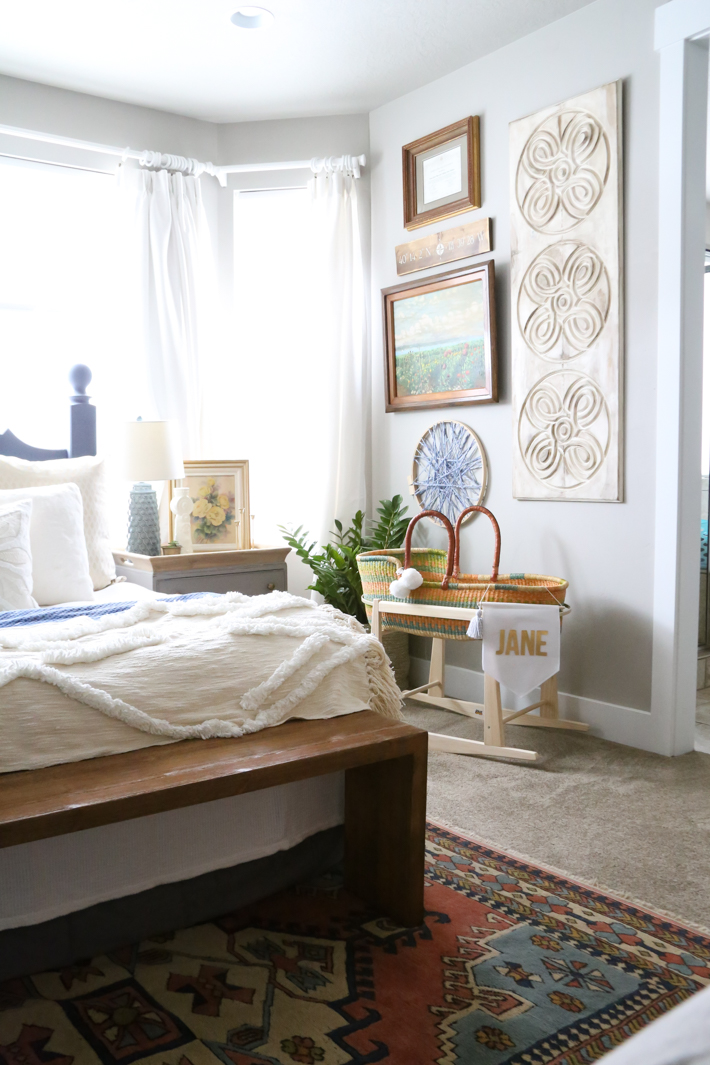 I am feeling pretty happy with how my master bedroom is coming together.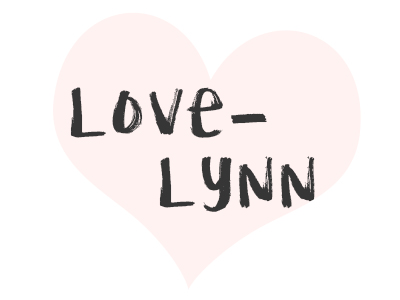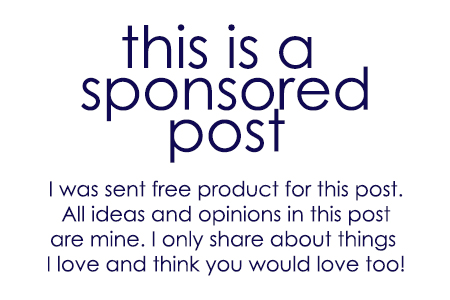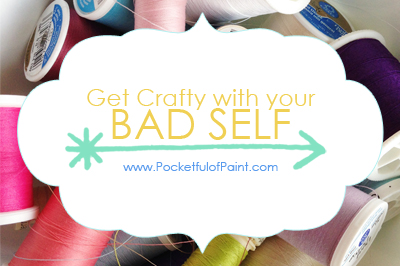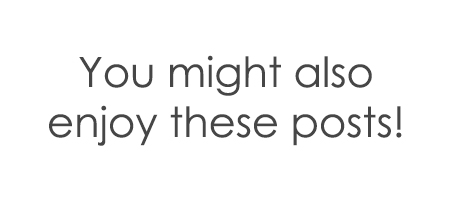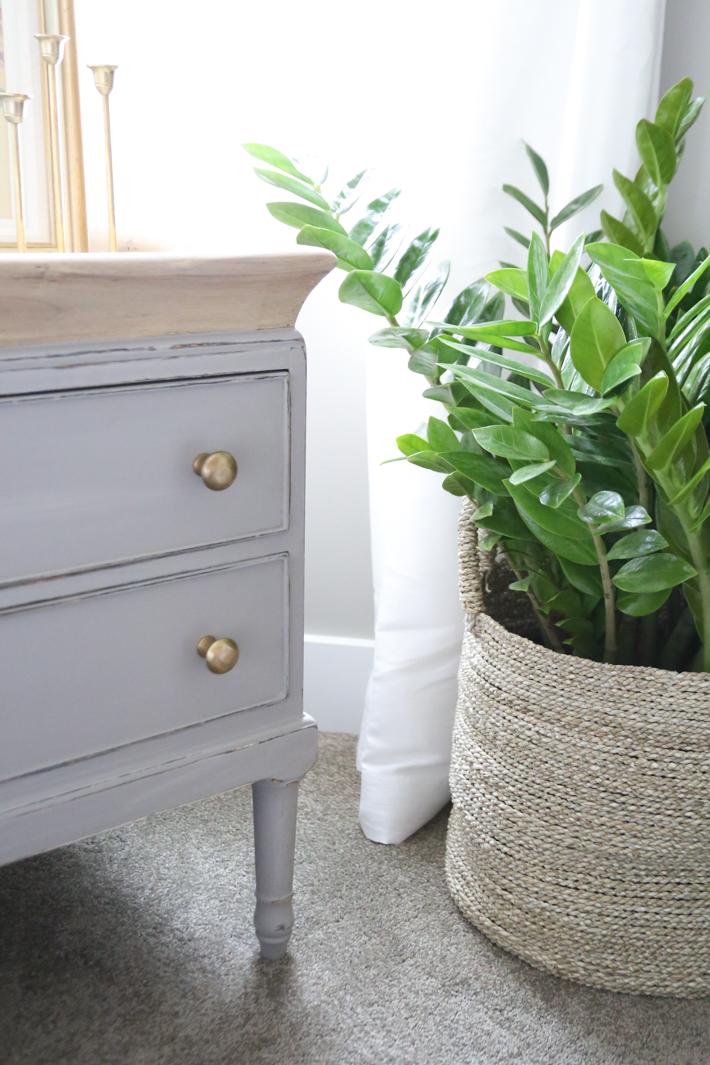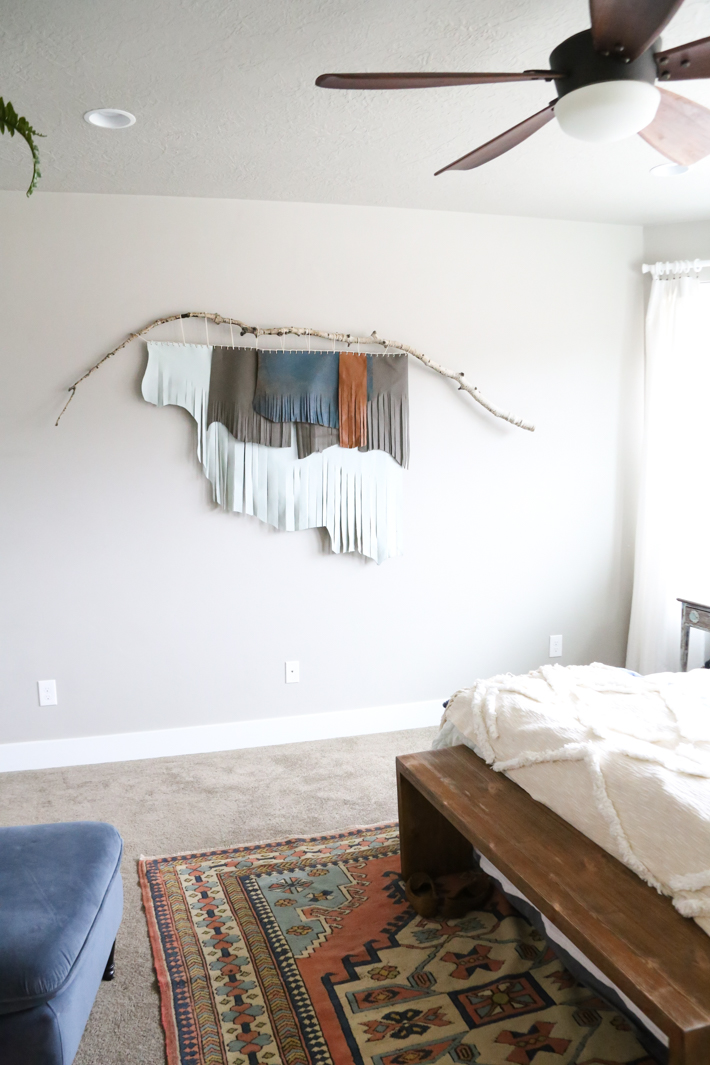 My Secret to Cleaning Carpet and Furniture