So glad to have you here!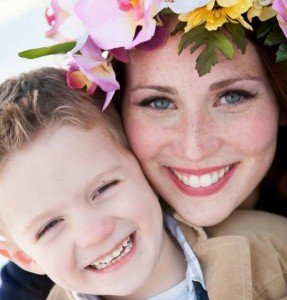 Photo courtesy of Cassi Pope Photography
I LOVE to be creative! My family is made up of artists and crafters, so it's in my blood!  I kinda can't stop myself.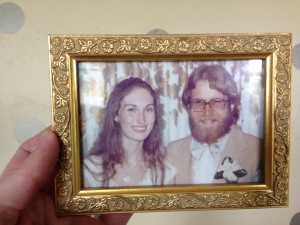 My folks in 1970 something
You could say that I am in a constant state of creating.  Nothing happens around here without trial and error and… a lot of music.   Mostly I paint, try to sew, practice/mess around with my camera, go thrift store shopping, dance, and CRAFT!  I love to decorate my home, most of the things I craft are to add personality and fun in my house.  I hope you enjoy this blog and that it inspires you to get crafty with your bad self.
I live in Utah with my husband and our 3 awesome kids.   We are San Diego and Seattle transplants.  We met in Utah while in college, moved to San Diego for six years, and recently returned to Utah.   Seattle, San Diego, and Utah all have a piece of my heart.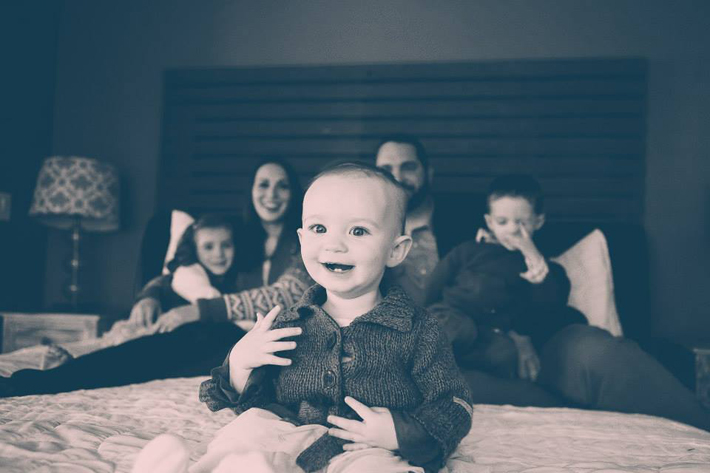 Photo courtesy of Cassi Pope Photography
I am a stay at home mom with a little side business, also named Pocketful of Paint.   Most of what I sell are rustic wood signs, but I love trying new things!  Power tools and paint are my stress relievers

 Check out my Etsy store on the home page to see my products.  As much as I love crafting, I love being a mom 100x more.  On career day in elementary school, I always came dressed as a "MOM".   Kids laughed at me.  But! I knew motherhood was my calling in life.   As hard as it can be, and yes it's hard some days, it is the best thing I have ever done in my life — aside from marrying my best friend.  

 It was either that or becoming a My Little Pony…..I mean come on, the best two career options you could choose…. 😉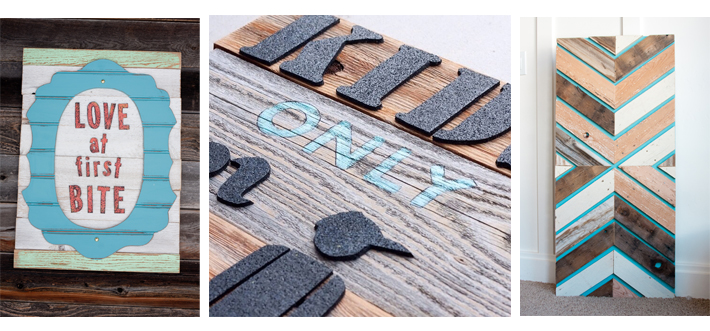 Thanks for stopping by my blog!
-Lynn