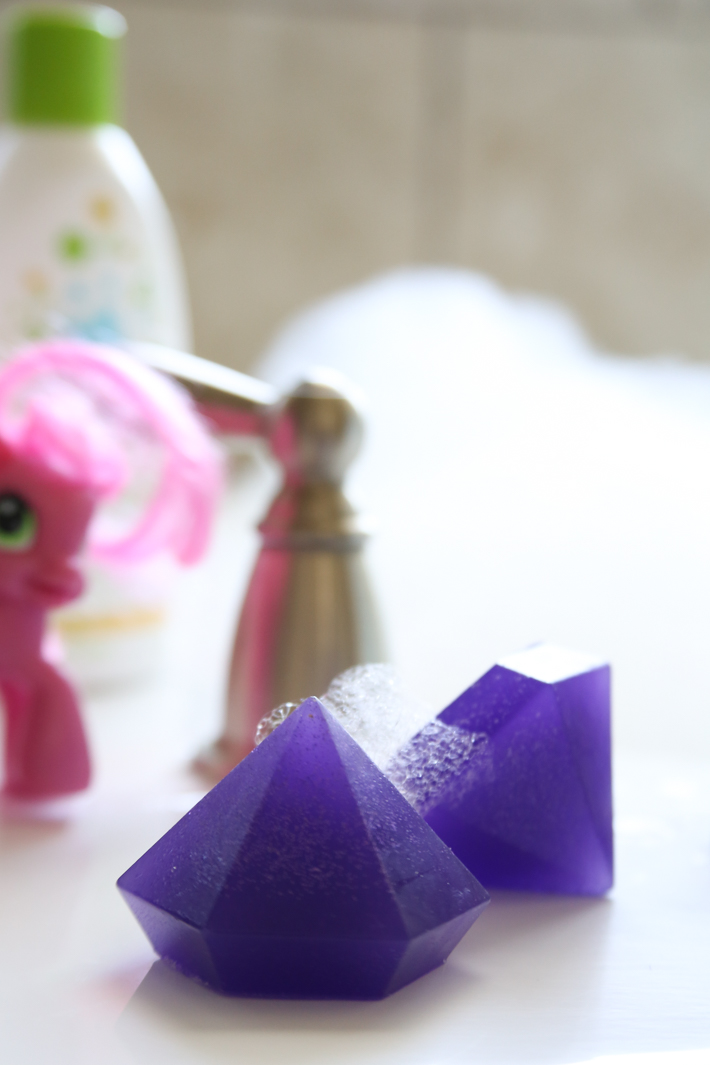 I love to craft…obviously! Ha! But, I also love when I can get crafty with my kids and spark up some creativity in them. Soap making was something we all found fascinating and fun…and slightly addicting.
It was simple enough that my 5 year old could help, but complex enough that my 9 year old was captivated and anxious to make more.
My husband makes soap weapons for one of our online stores and had all the supplies on hand to get us started. He buys his soap making supplies from Crafters Choice. You could also buy these supplies from Amazon. I'll share links below.
You will need:
Clear Glycerin Soap- Click HERE
Coloring- click HERE
for a color set
Cosmetic Grade Glitter- click HERE
Silicone Diamond and Gem Molds- click HERE
and HERE
Essential Oils- I like to use Young Living Oils, lavender is our favorite. You can find how to order Young Living oils by clicking HERE.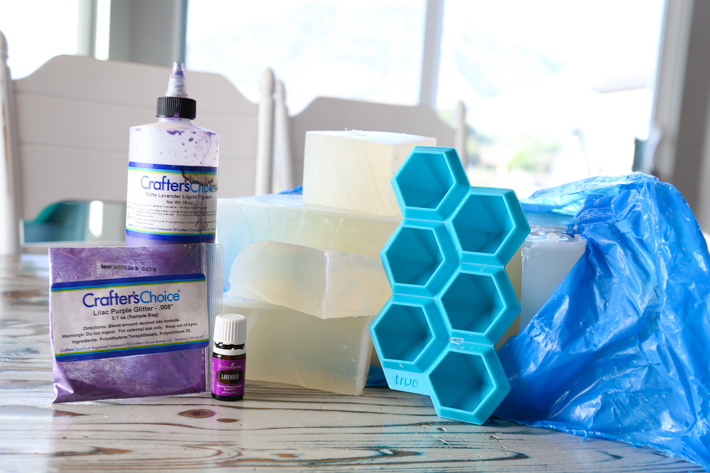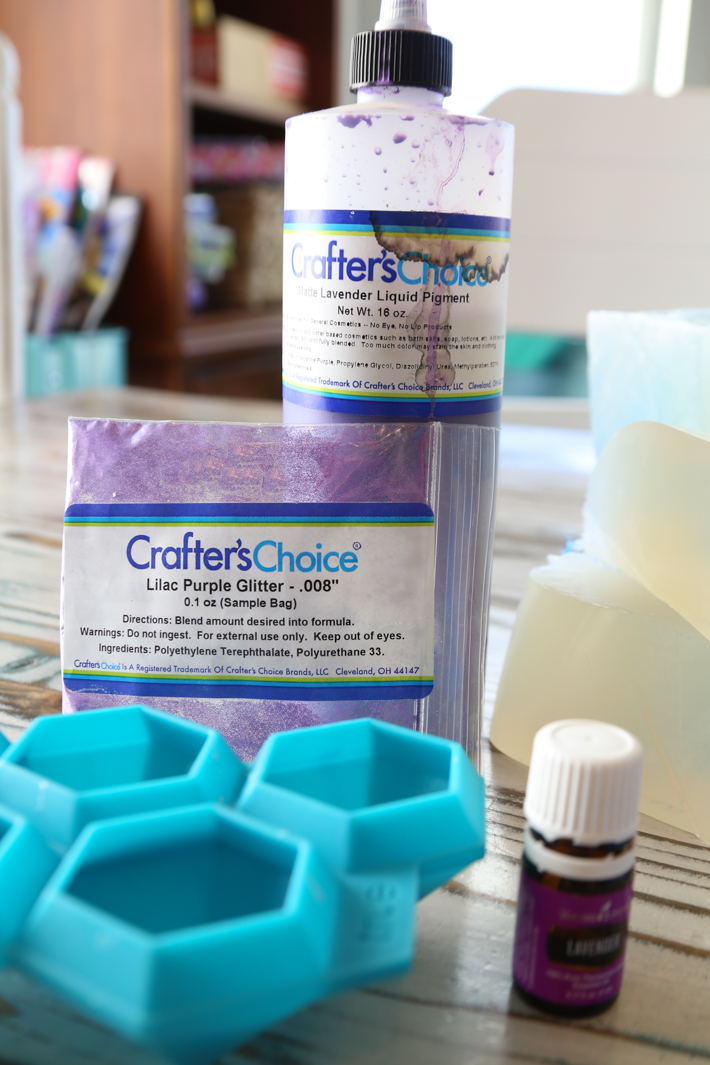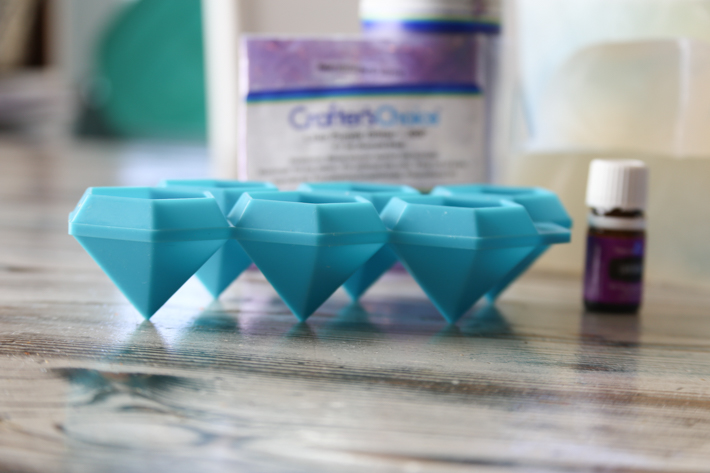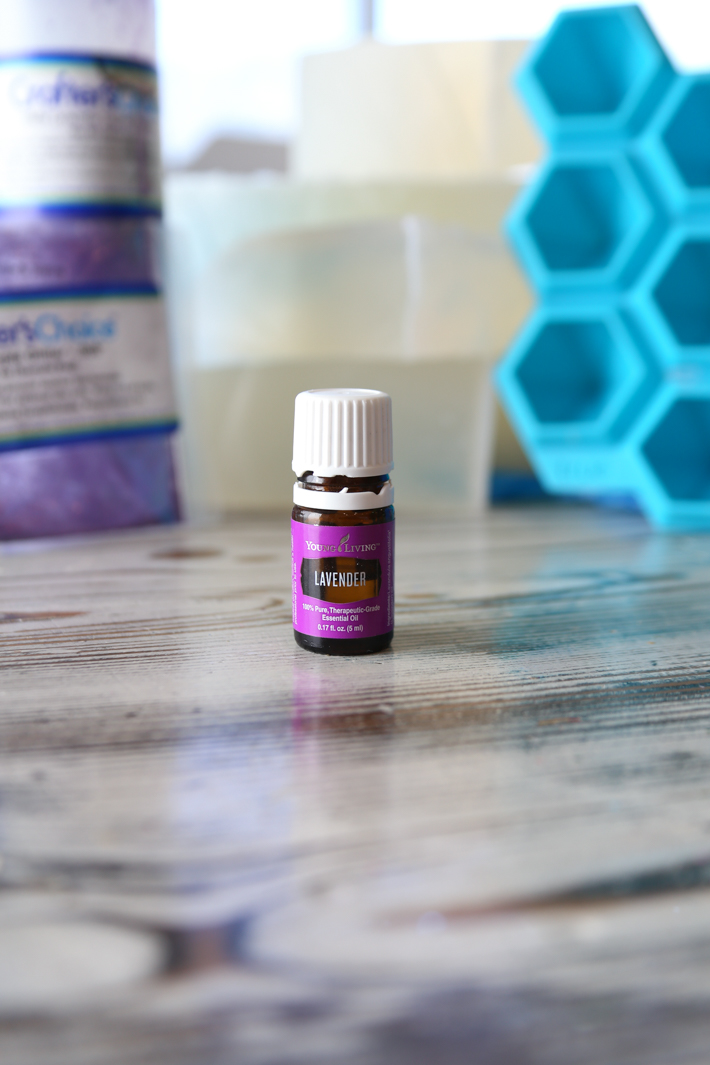 My kids love this oil. I like to rub it on their ears or neck to help them relax when they get ready for bed.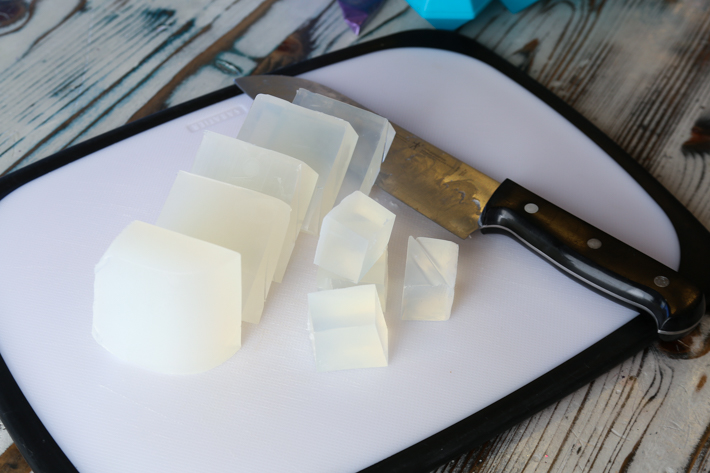 Start by cutting up your soap into 2 inch chunks. Place in a microwave safe bowl and microwave in 1 minute increments, stirring in between each time.
Once it is liquid you will start to mix in your coloring. The amount you will add will depend on how deep you want the color.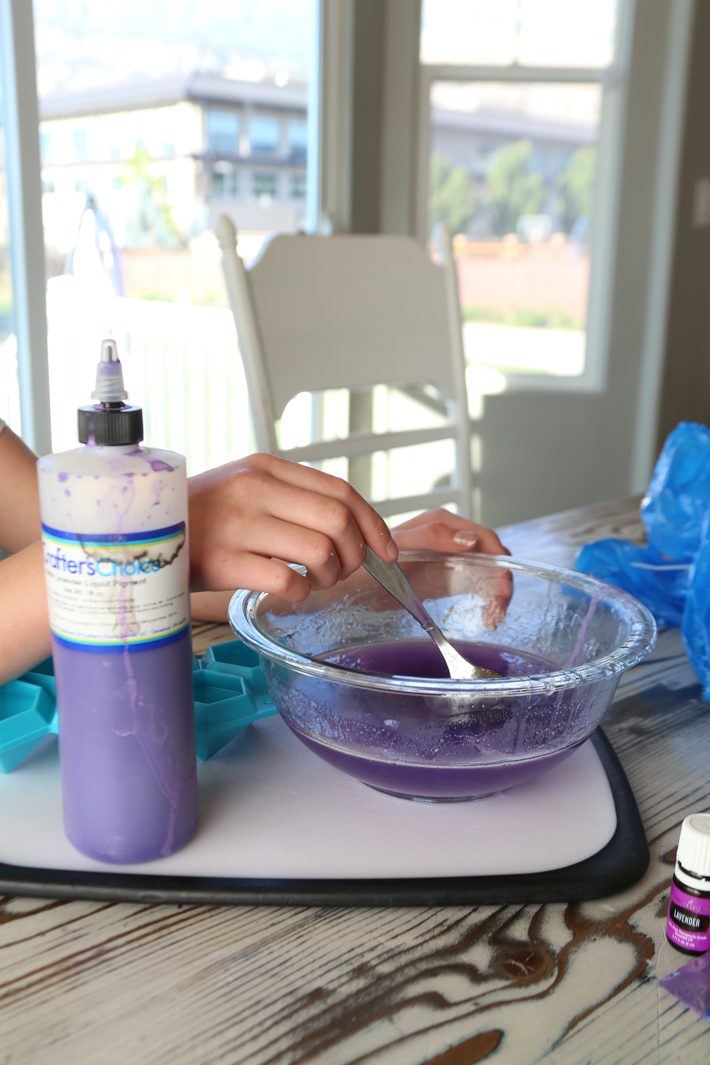 Then add in about a teaspoon of cosmetic grade glitter and about 4 to 5 drops of your Young Living oil. Stir until it is mixed well.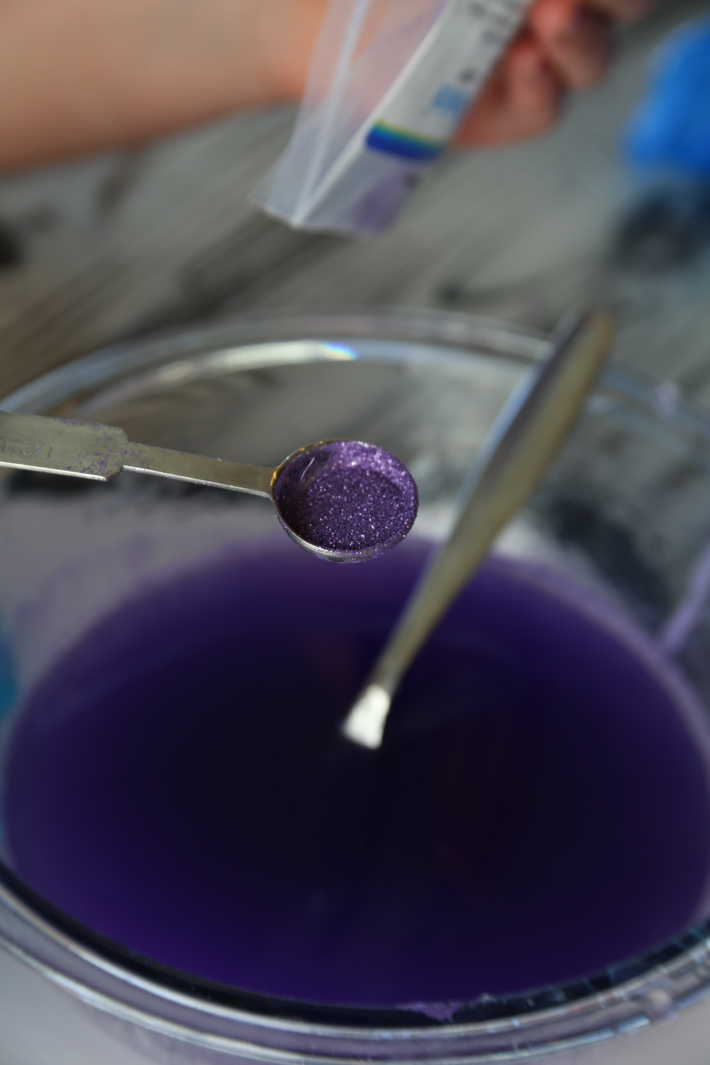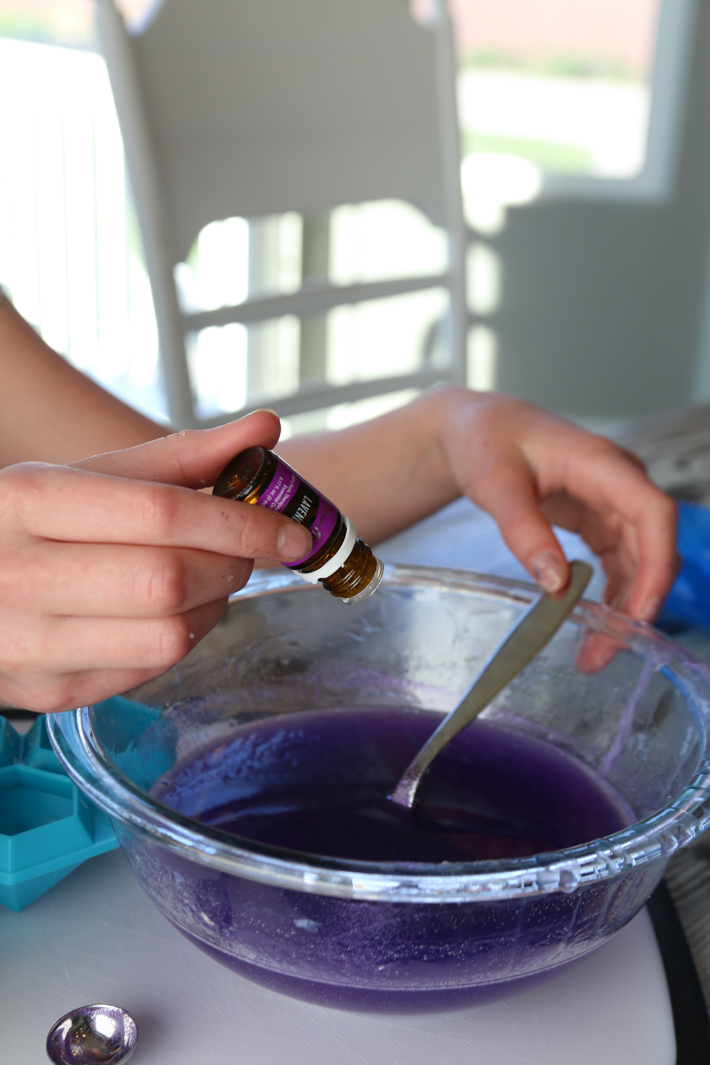 Now you are ready to pour your soap into the silicone mold.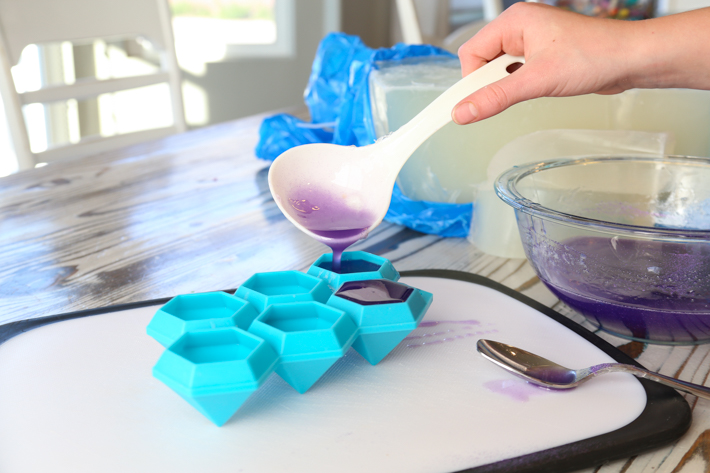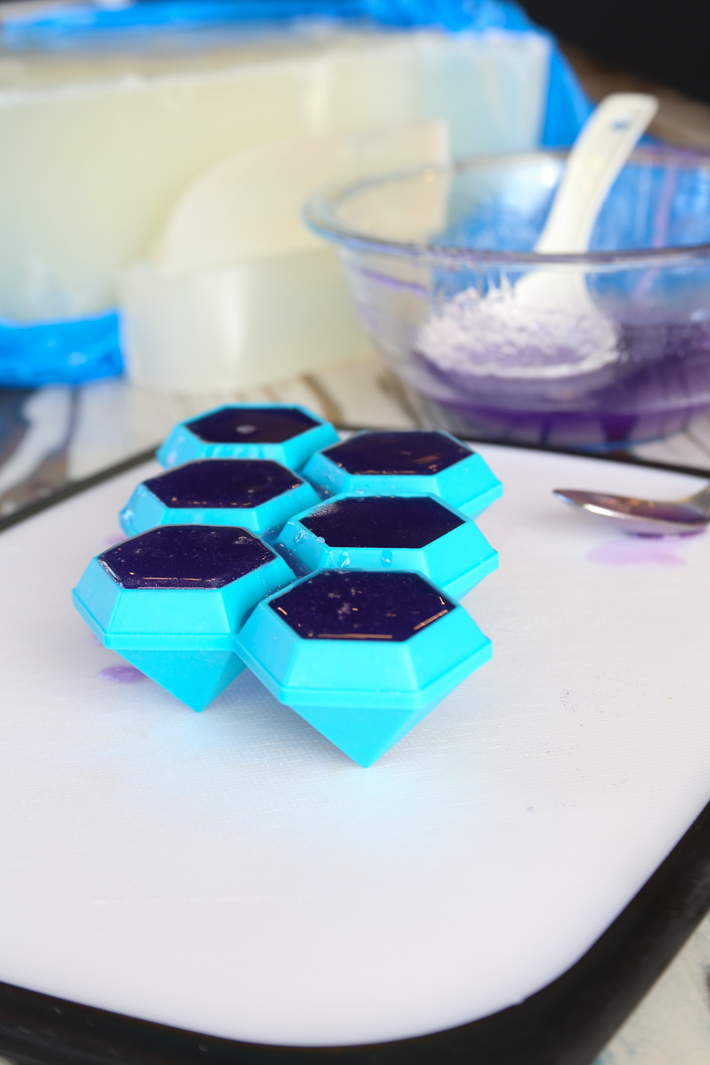 The soap will need to sit for about 4 to 6 hours at room temperature or you can place it in the refrigerator to speed up the process.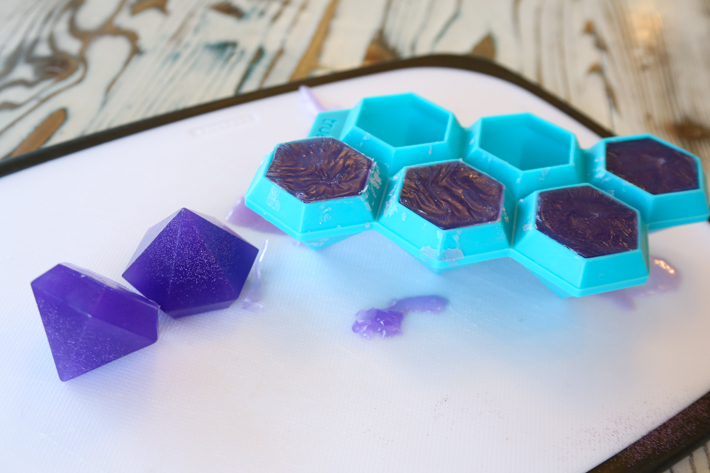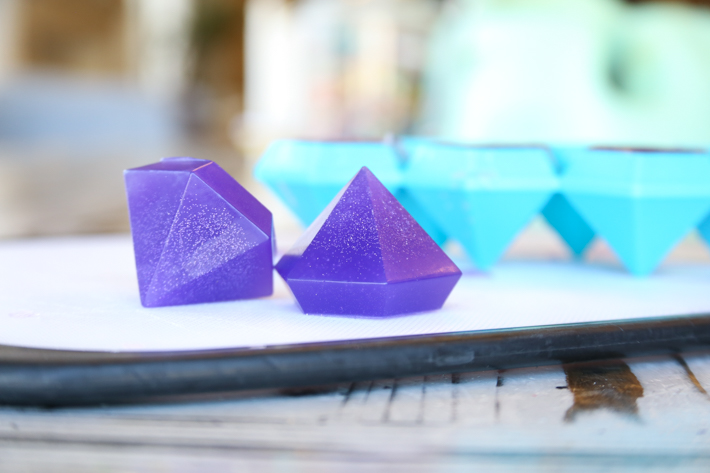 Once the soaps are solid simply pop them out of the molds and admire your handy work!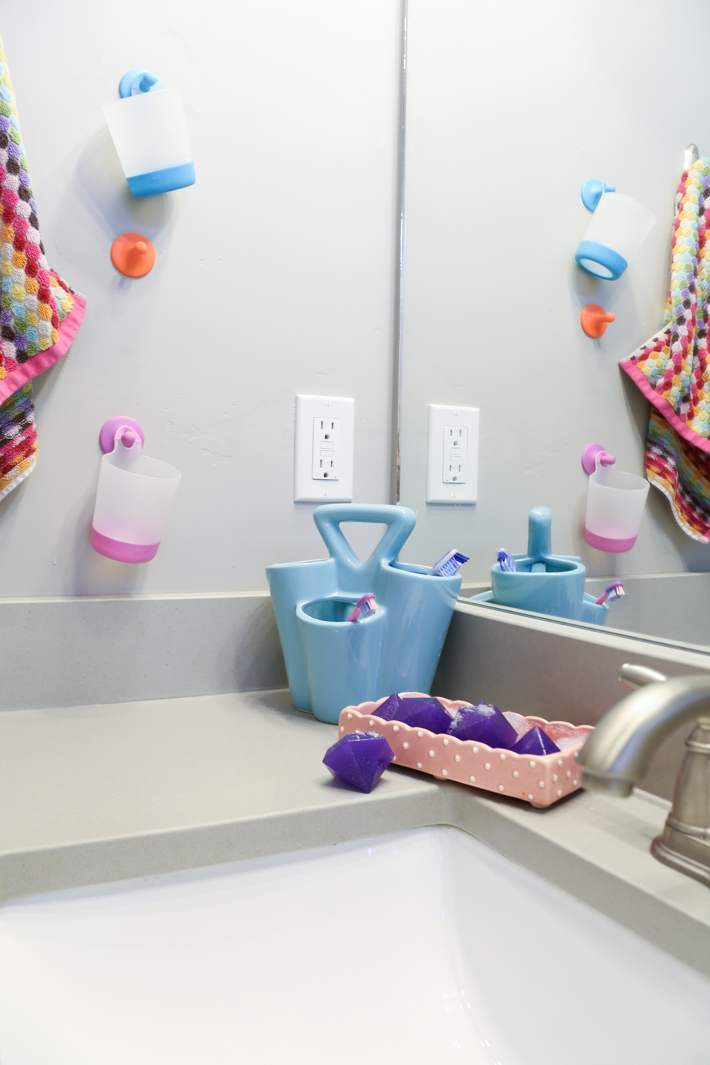 You can use these to help your littles have a relaxing bath before bed, give them as gifts, or have them out by the sink to help encourage hand washing AND mellow kids out each time with wash their hands.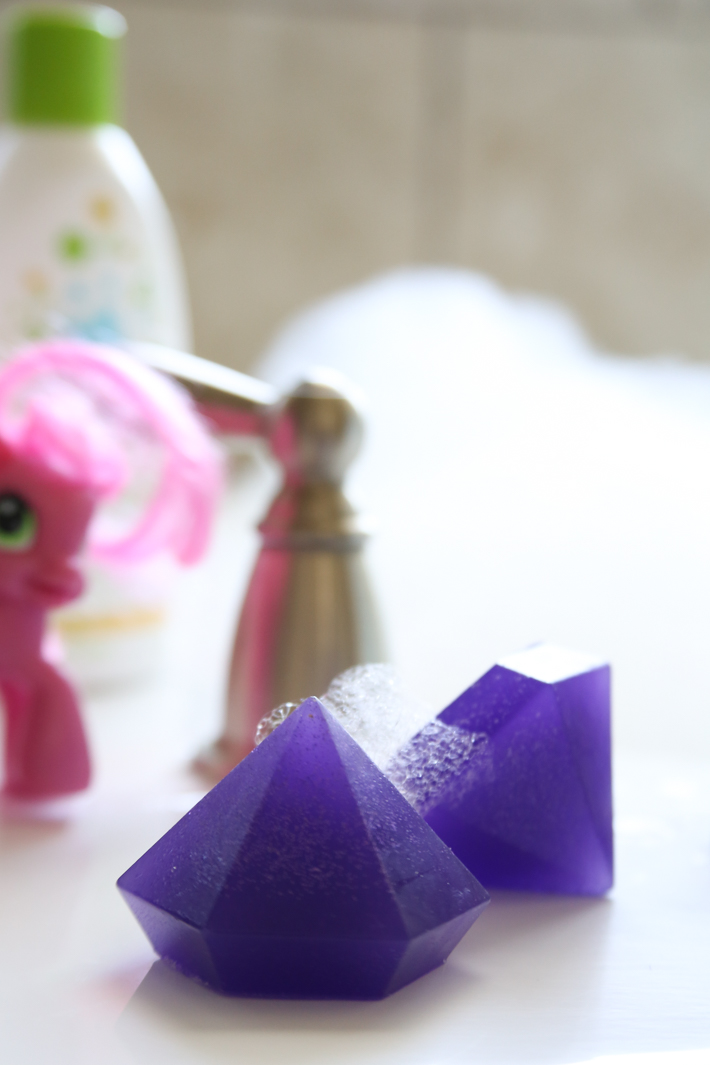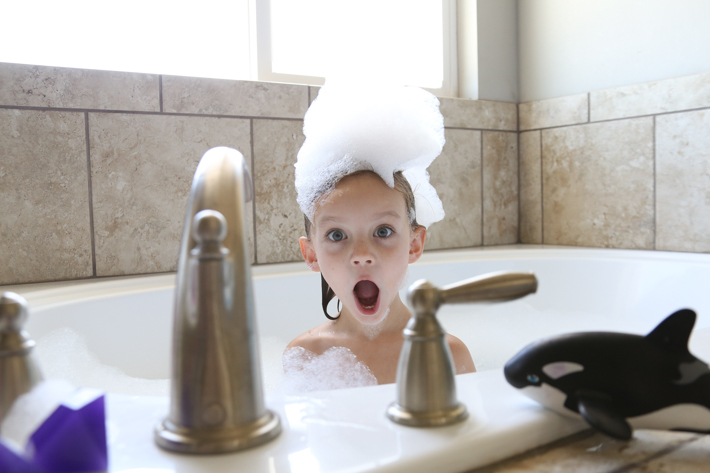 Ruby was pretty excited to get to use them for her bath. Her mermaid toys pretended they were magic jewels.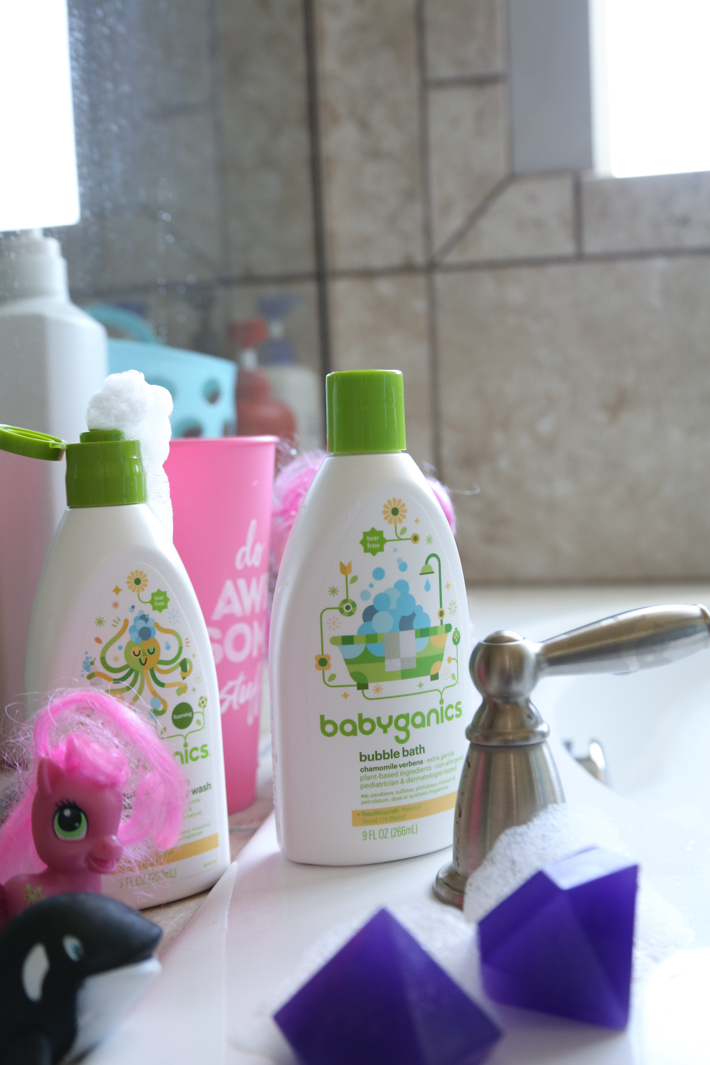 Oh and we just discovered this Babyganics brand of bubble bath is the bomb! Bubbles galore! Here's a link to find this awesome stuff. CLICK HERE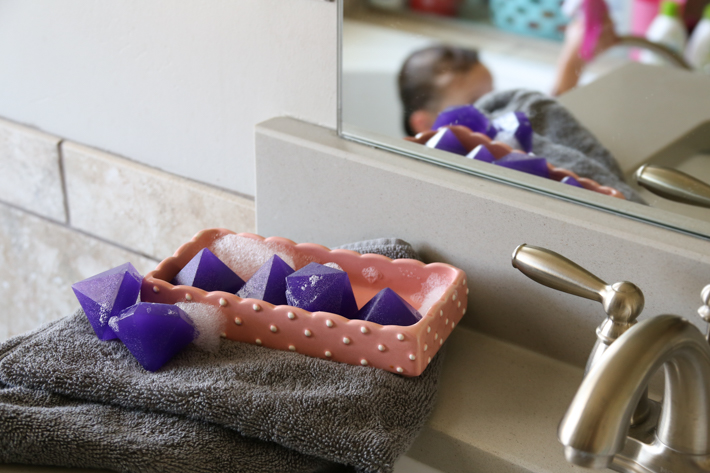 We just ordered more molds, different types to try out! Star Wars, flowers, and others. My kids can hardly wait to make more soaps….and I'm not gonna lie I am excited to make more as well.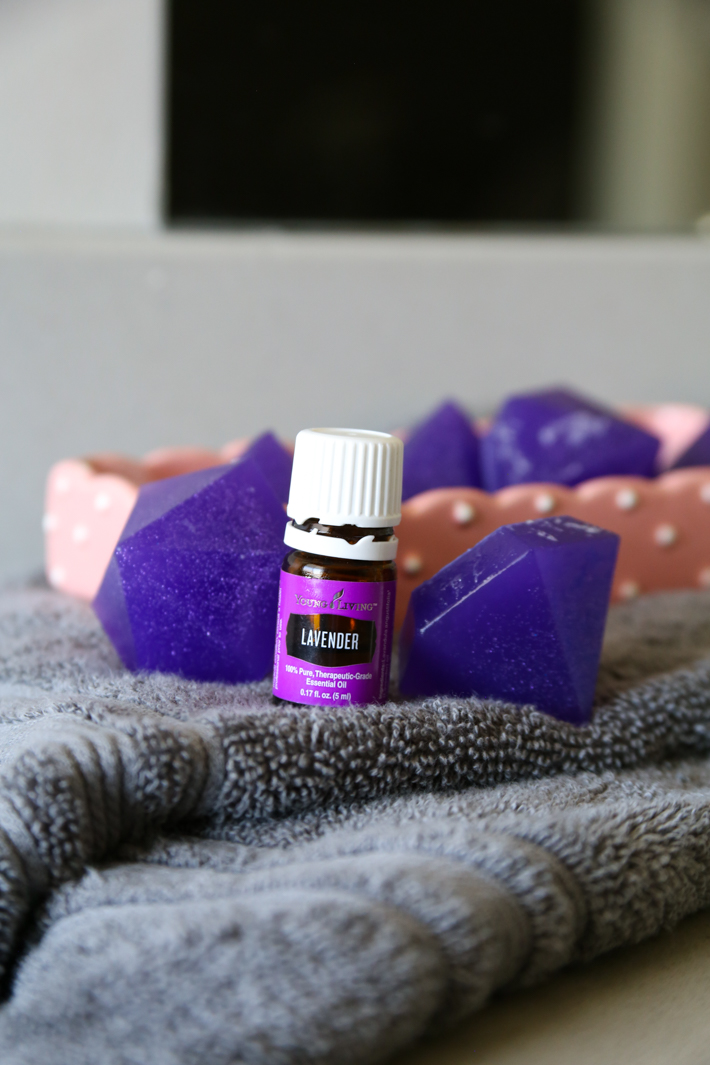 For more information on Young Living oils you can click over to their site by clicking HERE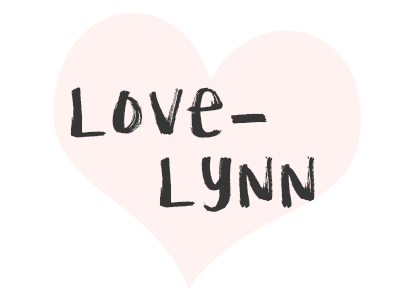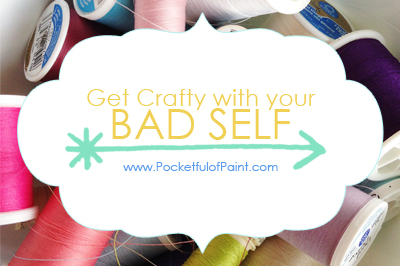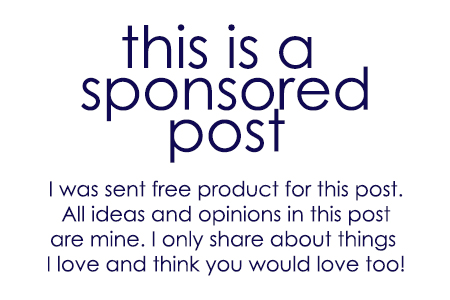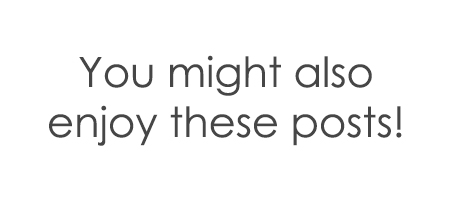 .