As I headed into my last few weeks of pregnancy I really wanted to capture my growing belly in all it's glory, but I felt large and gross…. and super uncomfortable.  My sister in law, however, told me I NEEDED to photograph this stage of my life or I would regret it later…no matter how I felt right now.  I am so glad she gave me that advice. A month after having sweet Jane I am loving these pictures, cherishing them already.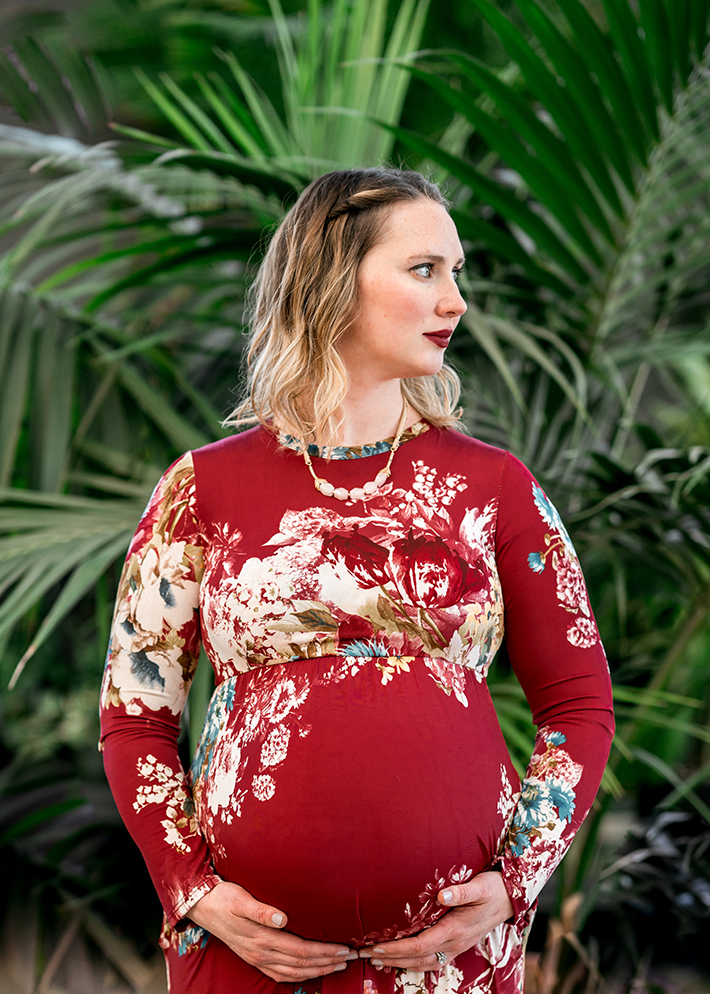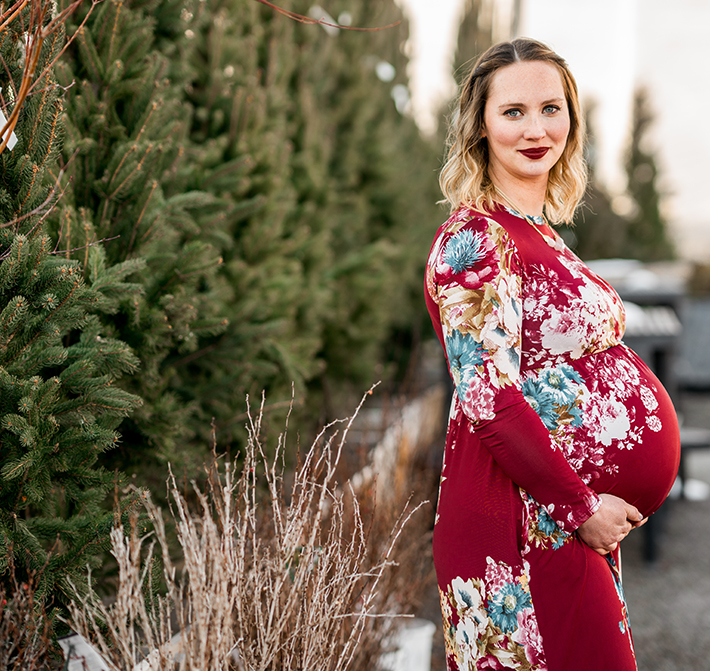 Thought during my pregnancy- "Right now there are two heart beats inside of me. One is my own and one does not belong to my body. It is a separate heart, a beautiful little growing heart, inside the baby I have already given a name, but have yet to meet face to face. I speak to her by name and she lets me know she's there with a movement soft or swift. Sometimes she moves to the beat of the music, sometimes she flips when I raise my voice, sometimes she slowly drags her foot across my tummy. I can see that foot. I can touch it and push it side to side and she pushes back. We are two bodies in one. Her body is inside of mine, but it is not mine. It is hers. I am just here to help her grow and keep her safe until she's ready for me to hold her in my arms. Which I will do with the most humble and grateful heart."
"The best and most beautiful things in this world cannot be seen or even heard, but must be felt with the heart." – Hellen Keller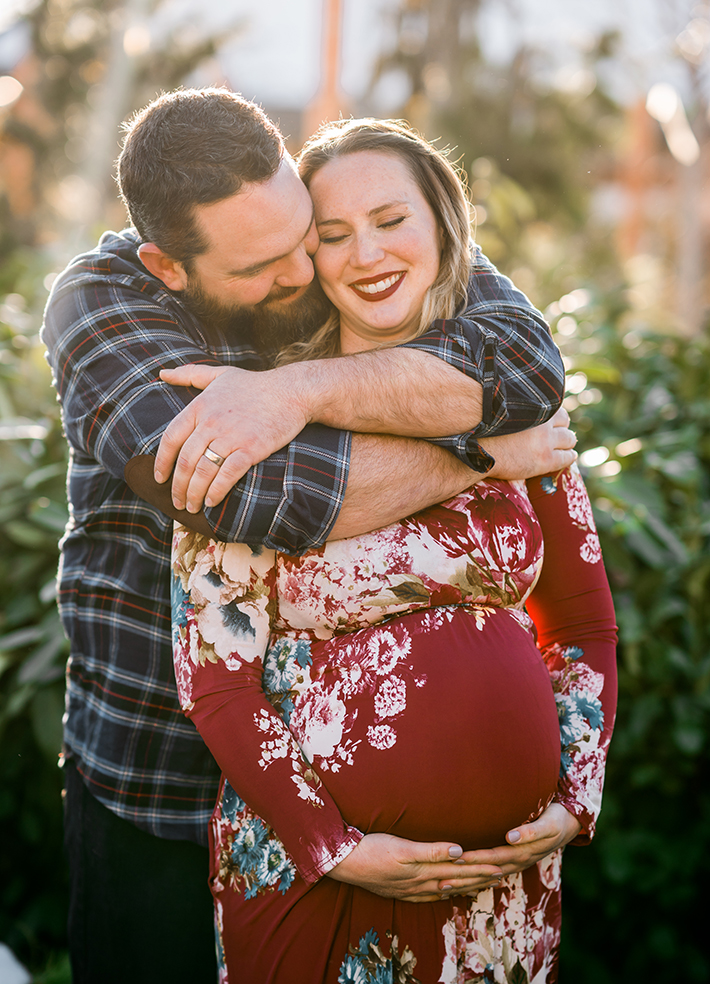 More thoughts from my pregnancy- "Being a woman is beautiful, hard, rewarding, emotional, and I wouldn't want it any other way. I love who I am. I grateful I have a husband who stands up for women and knows their great worth. We walk side by side. I wish for my daughters and son to know a life and love like this. Our most important work will be in our homes raising up kind and respectful sons AND daughters who each know their worth and the worth of those around them."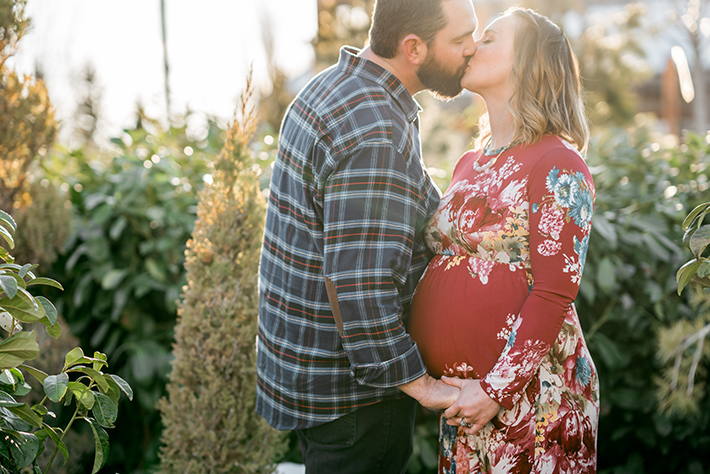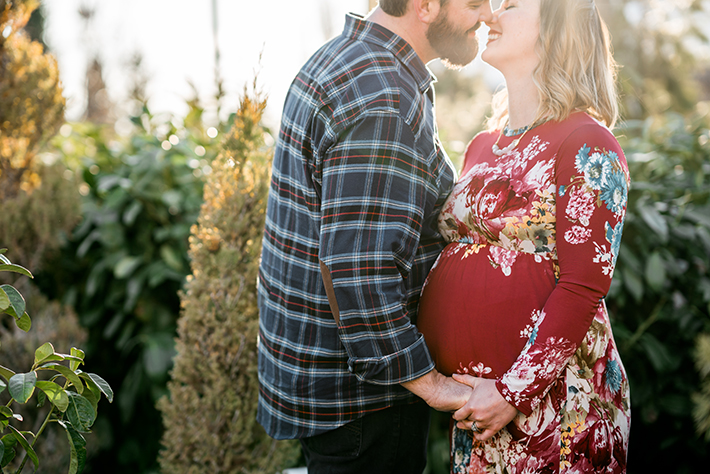 "Whatever our souls are made of, his and mine are the same." -Emily Bronte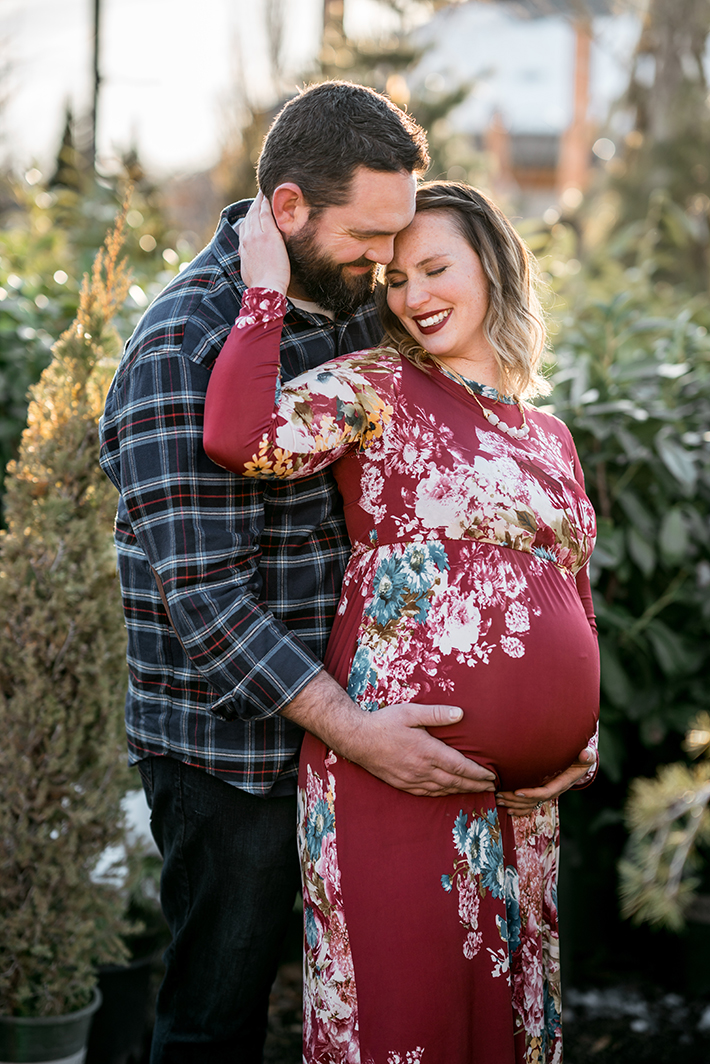 Once I decided to actually get pictures done I knew exactly who I wanted to do them- Jordan Bree Photography. I LOVE her work. Please take a moment to check out her website HERE or follow her on Instagram. She captures LIFE in her pictures. AND! She was absolutely wonderful to work with. My husband hates getting pictures taken and he told me afterward that he had fun. FUN?! Jordan made it fun. Thank you Jordan!!
And I have to say with a good photographer I don't look at these pictures and even remember how uncomfortable or ugly I felt some days during those last few weeks. I just see a glowing baby bump that was oh SO loved. Jordan was able to pose me in ways that where flattering and made me feel beautiful. Life goes by too fast to be silly about how you think you look…. your going to want to have pictures of these precious phases of life.  Since this is mostly likely my last time being pregnant, I am so grateful I can look back on these pictures.
Our pictures were taken at Sun River Gardens in Orem, Utah. It is gorgeous there. Call to find scheduled taking your photos there.